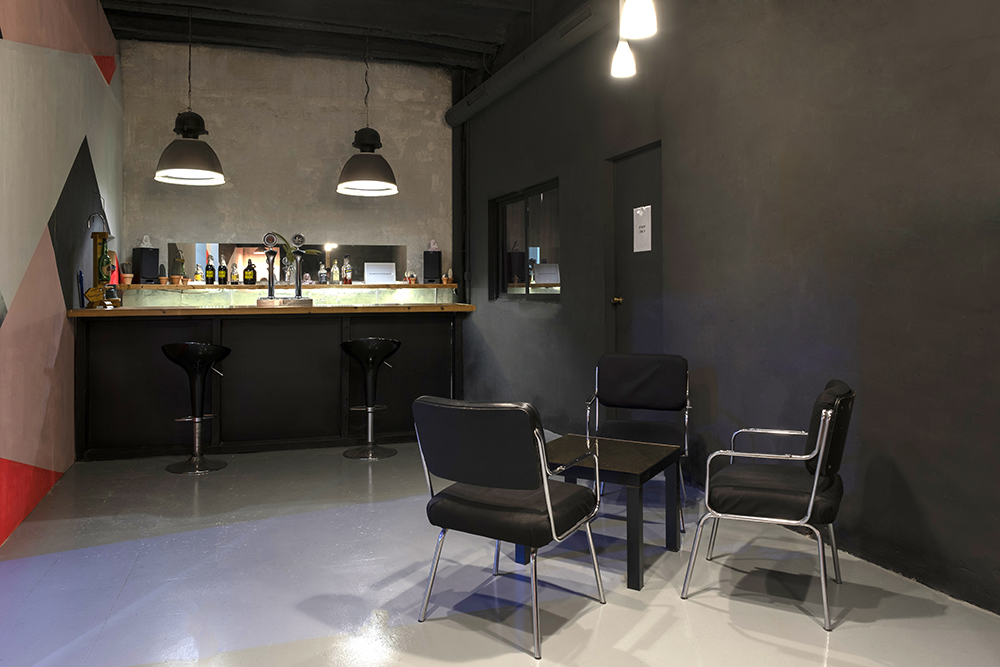 "La GALERÍA by LASTCRIT" is a multidisciplinary place where culture, trendiest artworks and audio-visual production coexist on more than 400m2.
Exhibitions, markets, theatre performances, concerts, musicals… These are just a few examples amongst the large range of events that "La GALERÍA by LASTCRIT" can offer you in the Ciutat Vella district, right in the heart of Barcelona.
In addition, we make the different locations available for whatever project you might have in mind.
Do you want to set up a showroom with top visibility at street level? Are you looking for a place to carry out a casting session, find support for productions or even be able to shoot with the utmost discretion? You might have in mind to cast some lessons, make a presentation or host a conference.
In any case, we can provide what you need.
If you have a music band or are interested in recording a video-podcast, we also have a complete audio recording studio and a small, attached stage at your service.
"La GALERÍA by LASTCRIT" is a place where you will find everything that you are looking for… and more! Follow us on